JunJou Romantica new layout
Hi!!
Today the vacations of Christmas are initiated!
To school have recovered the assignments of mathematics and italian!
To house we have made the tree all and four after so many years that
I did alone it with Mimichan (my mother).
Tomorrow with the light I photograph it!!
Today have created a new layout for the forum of JJR!
www.junjou-romantica.com/forums
click here
Have also inserted the post of wish Christmas!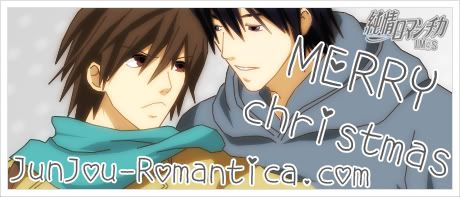 Now I already have to stop writing because I have to continue the sketches for the site!
(correct ah has finally activated
me deviantart
!)
I leave you with another mythical photo of my daily Kiba Cosplay!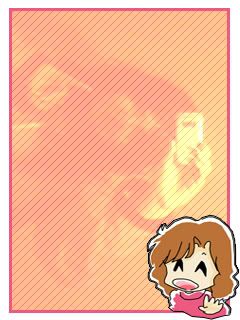 BYE~Misaki