Today!! (Stupid title :S)
Hi!!!
Today I am happy!
This calls post him "Today" because I don't have a lot of imagination to the 04.17 am!
The forum of JunJou-Romantica.com is all right!!!
Let's be already quite a lot consumers and write!
I didn't hope for there anymore!
Now am hocking me in to end in hurry the site!
Have also decided for opening a Fan Club on Usagisan!
<< Usagisan you are happy? >>
<< ..indeed stupid... >>
Let's not get along today!
(She admits him I talk to Usagisan ù.ù)
I have made two new photos with my hair-style in "Decora Style":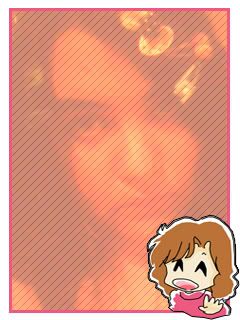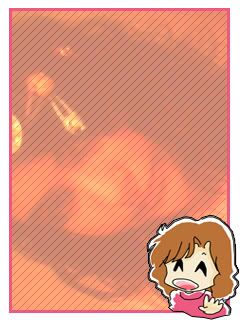 Ok.. ok.. I am not nice at all!
But doesn't care! The hairpins him that they are nice!
Have added under also another friend Katho to the list other artist!
Soon I will also make a topic for her!

Now I have to go!
I start me drawing the sites!
BYE~Misaki